Representing our members, using their insight and experience to tell the story of how they change the lives of millions of people every day.
The ABPI exists to make the UK the best place in the world to research, develop and use new medicines. We represent companies of all sizes who invest in discovering the medicines of the future.
Our members supply cutting edge treatments that improve and save the lives of millions of people. We work in partnership with Government and the NHS so patients can get new treatments faster and the NHS can plan how much it spends on medicines.
We work with members in England, Scotland, Wales and Northern Ireland.
We work for our members in two ways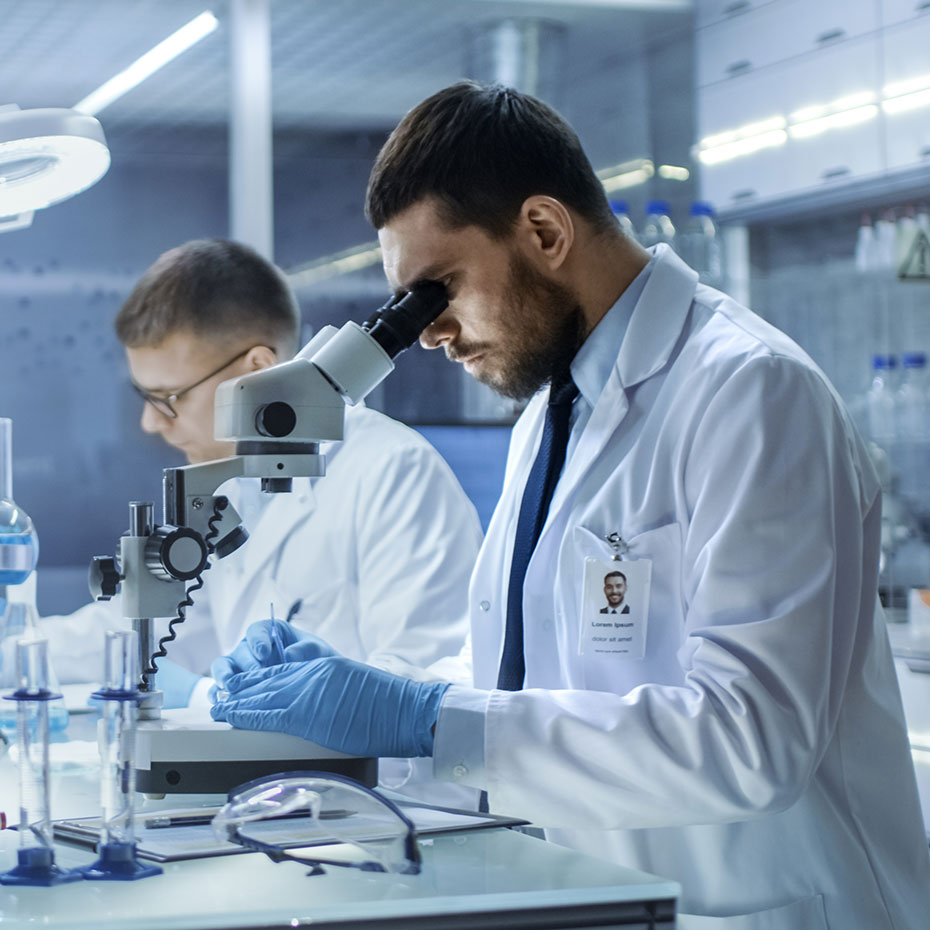 Developing a compelling single voice for the prescription medicines and research & development industries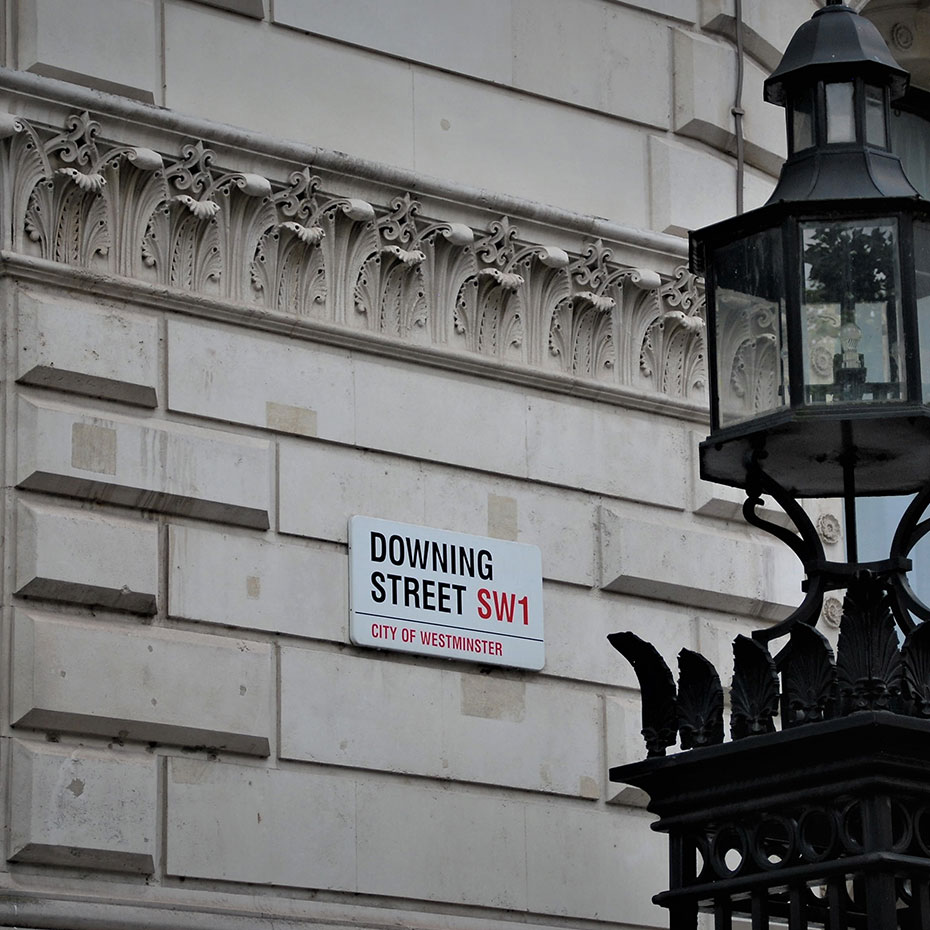 With stakeholders in the life-sciences and healthcare arena, to spread our messages to Government and other stakeholders for the benefit of patients
We work closely with our members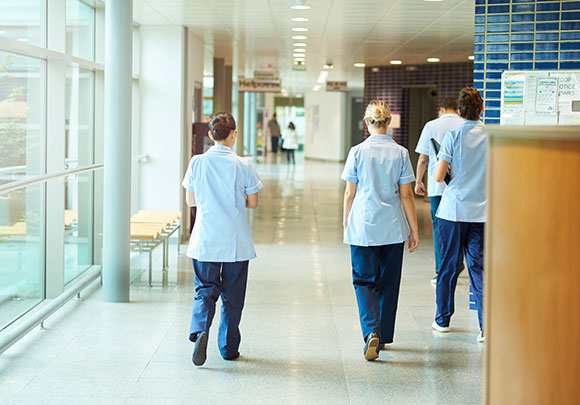 Commercial workstreams
VPAS & Pricing
Value & Access
NHS Engagement
Supply Chain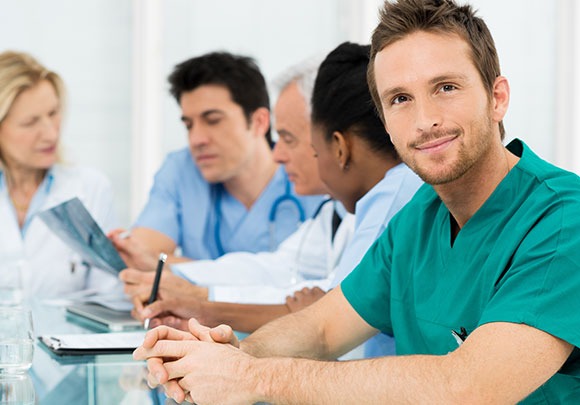 Expert Networks
Corporate Affairs
Intellectual Property
Disclosure
ABPI Compliance
MMIP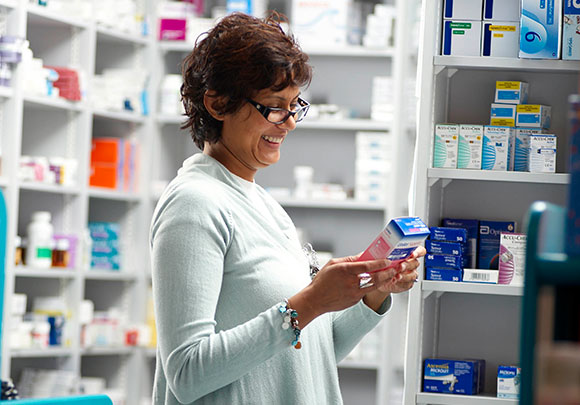 Strategic Leadership Groups
Regulatory science
New medicines and data
Academic collaboration, education & skills
Appropriate prescribing, ethics & the code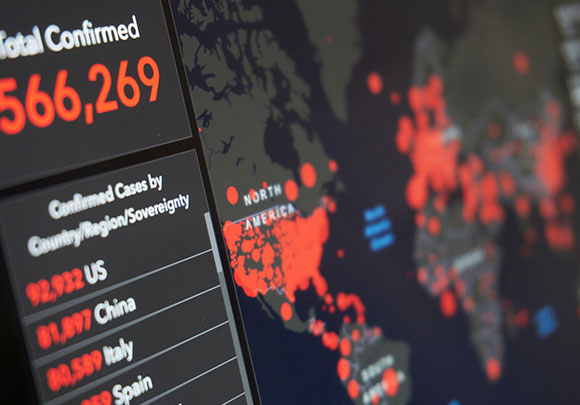 Project working groups and expert communities and networks
We use project working groups and expert communities to cover most industry hot topics.
These groups are made up of member companies with special interest and expertise in these areas.
This means that we can react quickly to issues as they arise (such as counterfeiting or supply chain issues) and can represent groups of members with special interests in individual therapy areas, or whose business is particularly affected by the different NHS regimes in England, Scotland, Wales and Northern Ireland.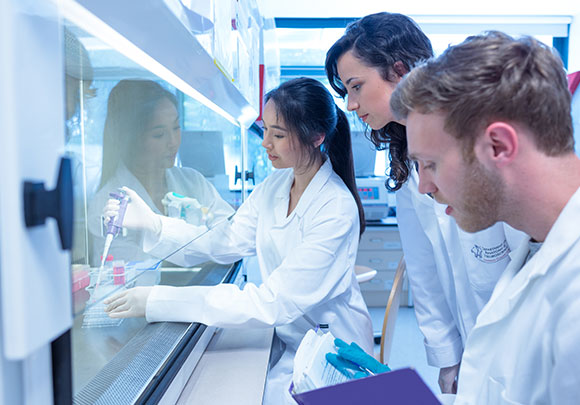 Expert Communities
Healthcare Data 
Clinical Research
Regulatory
Pharmacovigilance
Quality Operations
Environmental
Medical Directors
Preclinical Toxicology
Animal Policy
Skills and Workforce Planning
Legal
It is these expert communities which help us to draw up responses to Government Consultations.
If you work for an ABPI member company, you can find out more information about the range and focus of ABPI working groups on our My ABPI.